Recent Posts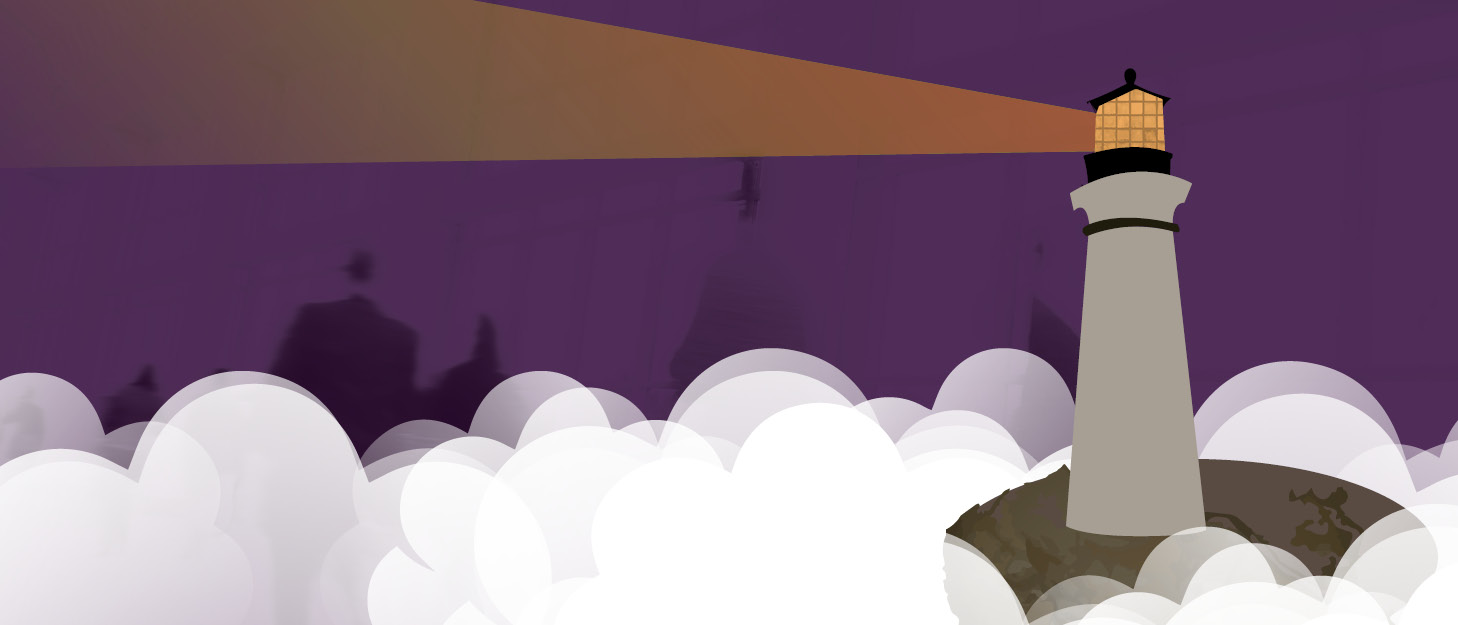 Amazon Web Services (AWS) re:Invent is the world's largest global cloud computing conference with more than 400 sessions, plentiful hands-on labs, bootcamps and one-on-one engagements.
Read More
Topics: Risk Management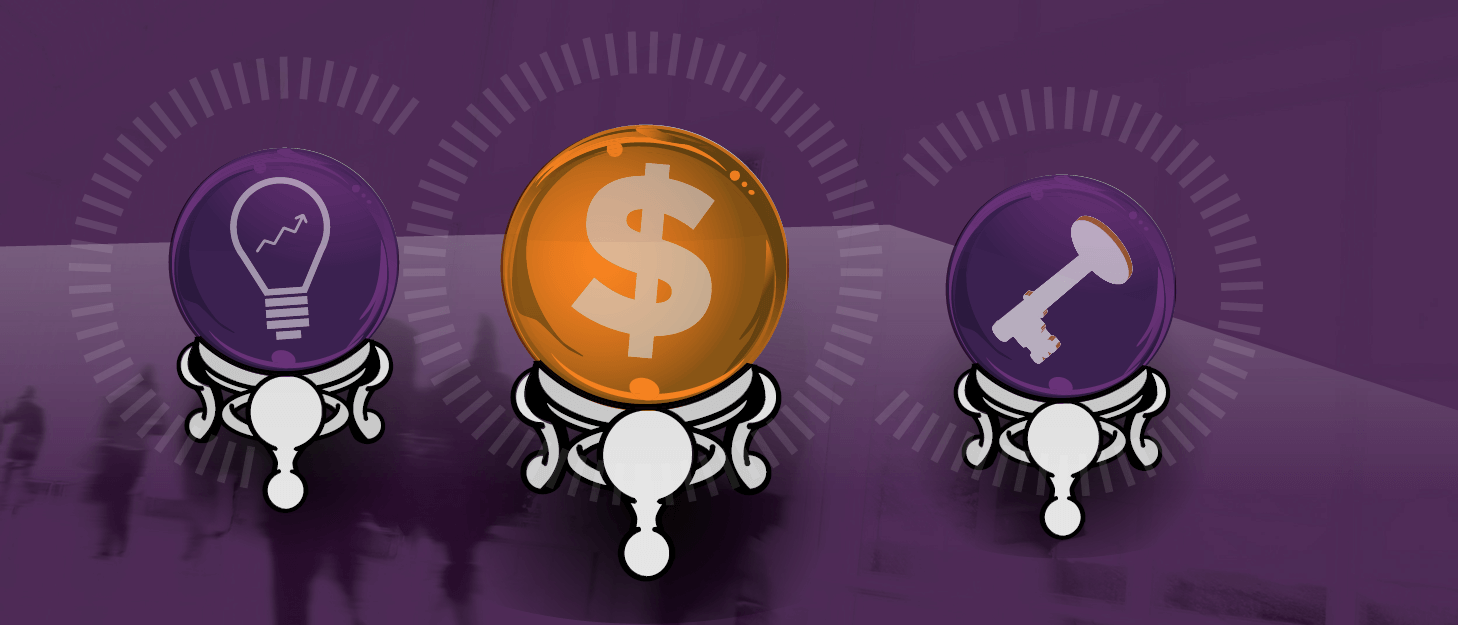 In the 2016 presidential election, the final polling average by polling data aggregator, Real Clear Politics, estimated Hilary Clinton's lead over Donald Trump was 3.3%. However, that prediction and many other pollsters' predictions were dead wrong.
Read More
Topics: Information Risk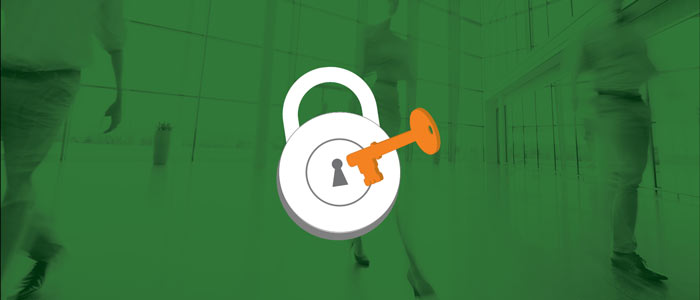 With every credit card transaction or click of the mouse, your customers are telling you something. Through their behavior, they're showing insight into their thoughts, wants and needs. Is your business set-up to harness this powerful data?
Read More
Topics: Information Analytics