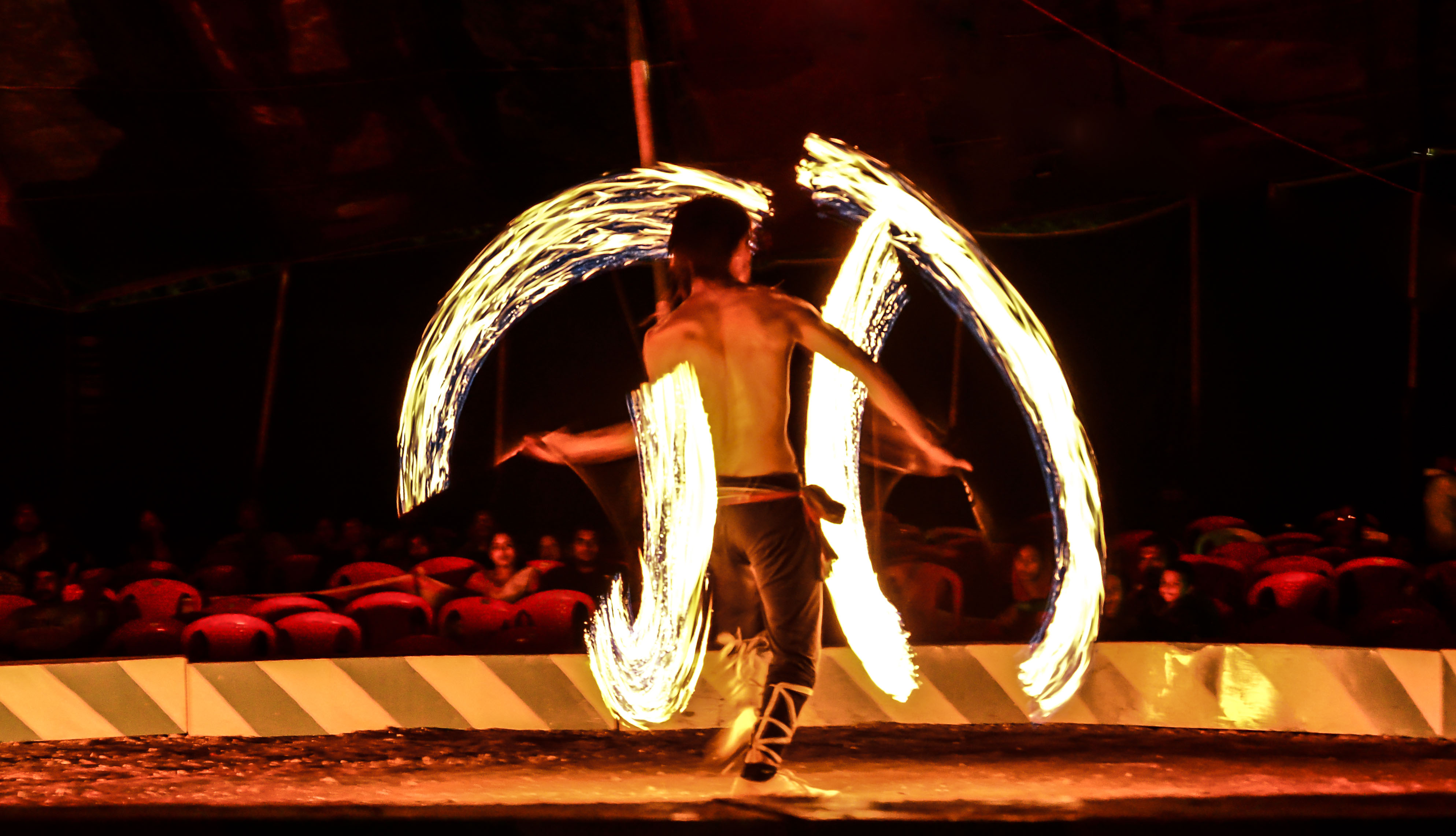 ~ Authored by Mindy Lenderink & Joe Knape
What do you think about being Agile? Does it bring an image to mind? Some people think Agile is so great that it is the answer to every problem that needs solving. Other people wonder what the excitement is about because Agile is not a differentiator in their organization.
For every extreme opinion, there are many opinions somewhere in the middle. Why is there such variance in opinions? How do you make Agile work for you?