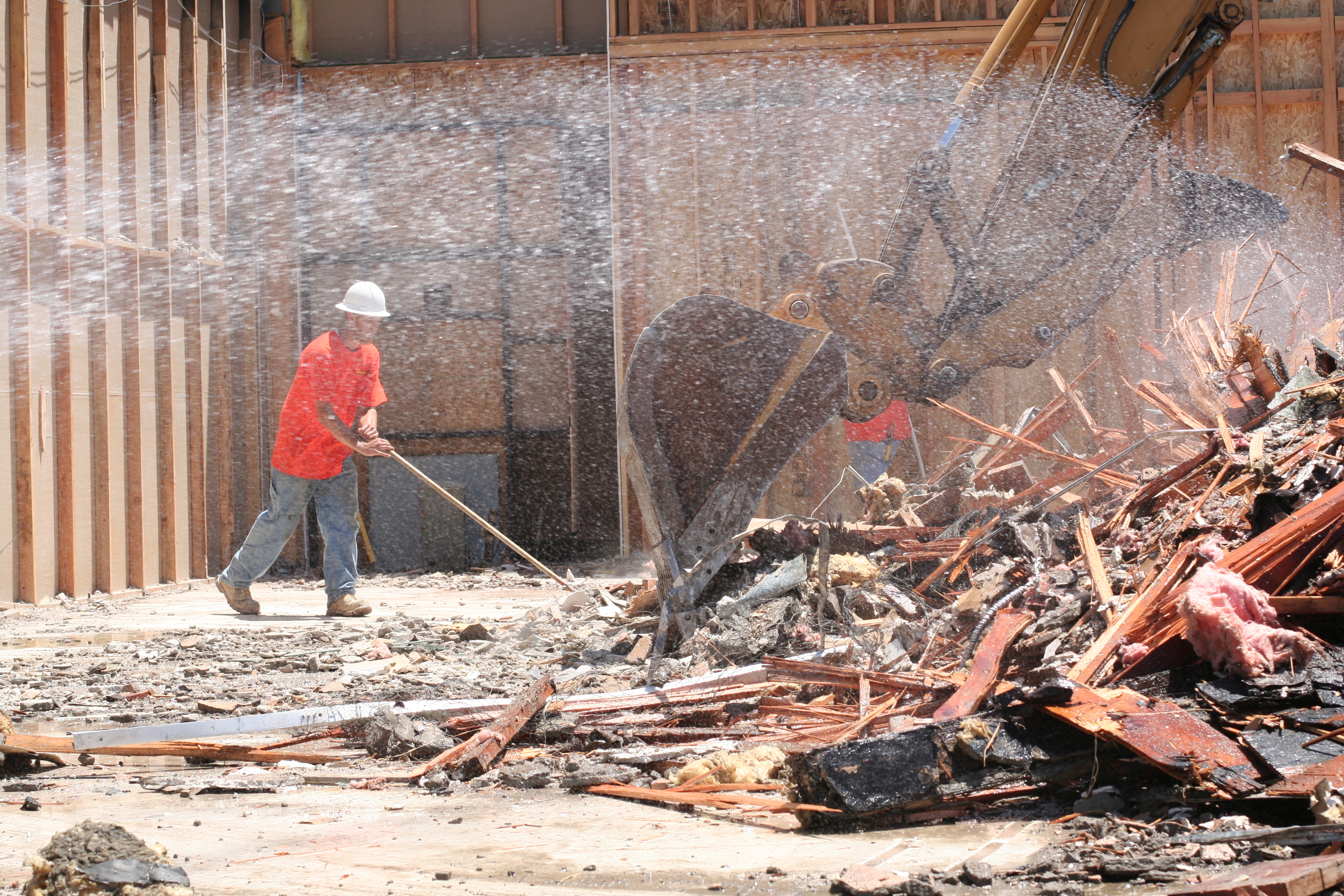 Last week Starwood resorts, a recently acquired subsidiary of Marriott, reported that the information for approximately 350M customers was breached.
Read More
Topics: data breach, data protection, data, data footprint, cybersecurity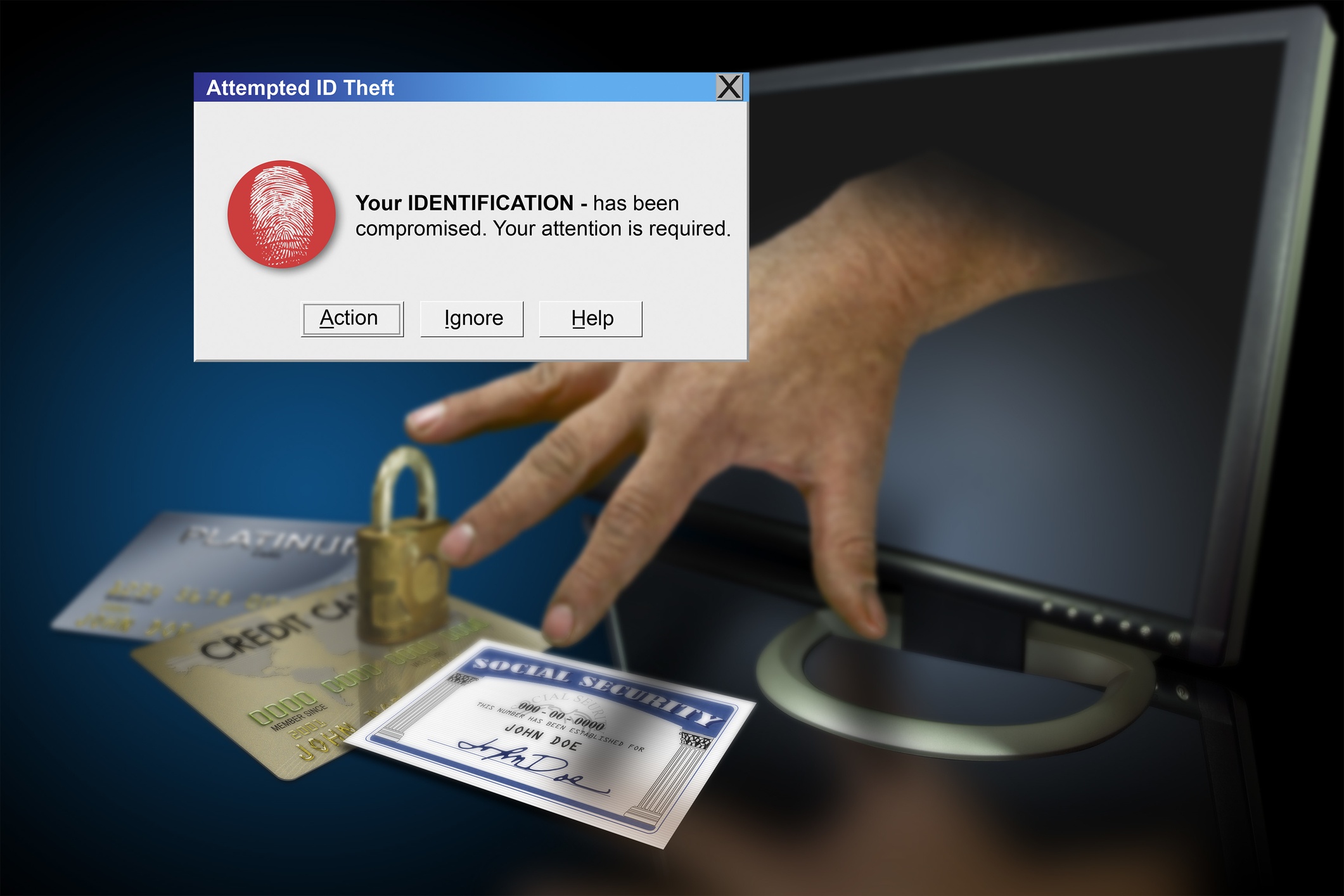 Chances are, 1 in 2 adults in the US have just had their SSNs, birth dates, and addresses put on the auction block. This periodic and ongoing saga of corporate hacks just got very real.
Read More
Topics: Information Risk, infosec, breach, data breach, credit score, hack, identity theft, equifax, data protection