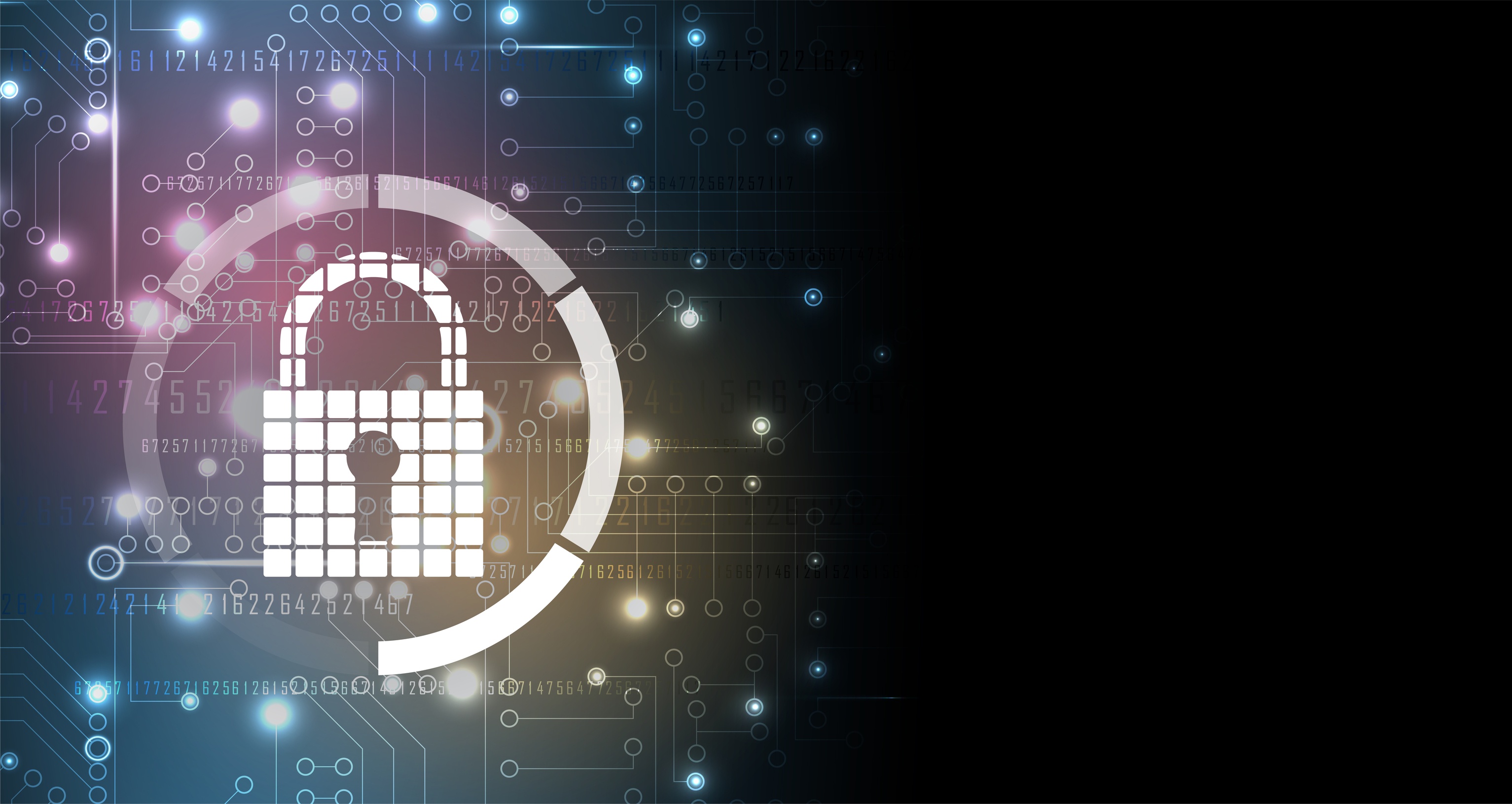 One of the key focal points of your enterprise architecture efforts must be security. With all the flexibility and business enablement offered by cloud services and agile development activities, implementing and managing security concerns becomes more challenging every day. Building and enabling security management services that are consumed and integrated into your business flow as functional capabilities is now a foundational requirement.
Read More
Topics: infosec, digital security, cybersecurity, security controls, automation, governance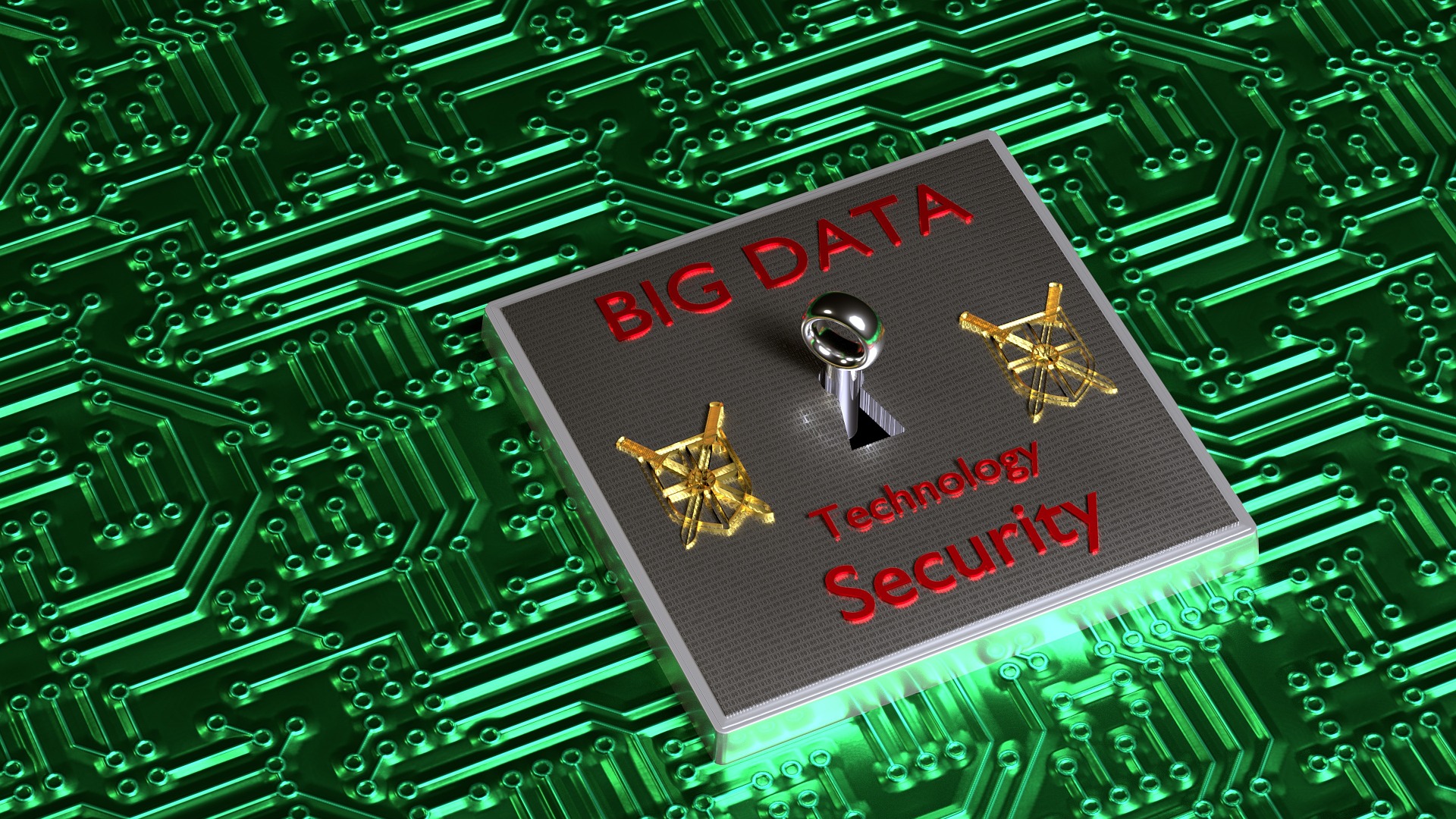 Embrace the new NIST Digital Identity Guidelines to better manage access management risks. By doing so your organization can manage costs and enhance digital and physical security. The secret lies in three basic principles.
Read More
Topics: digital security, digital identity