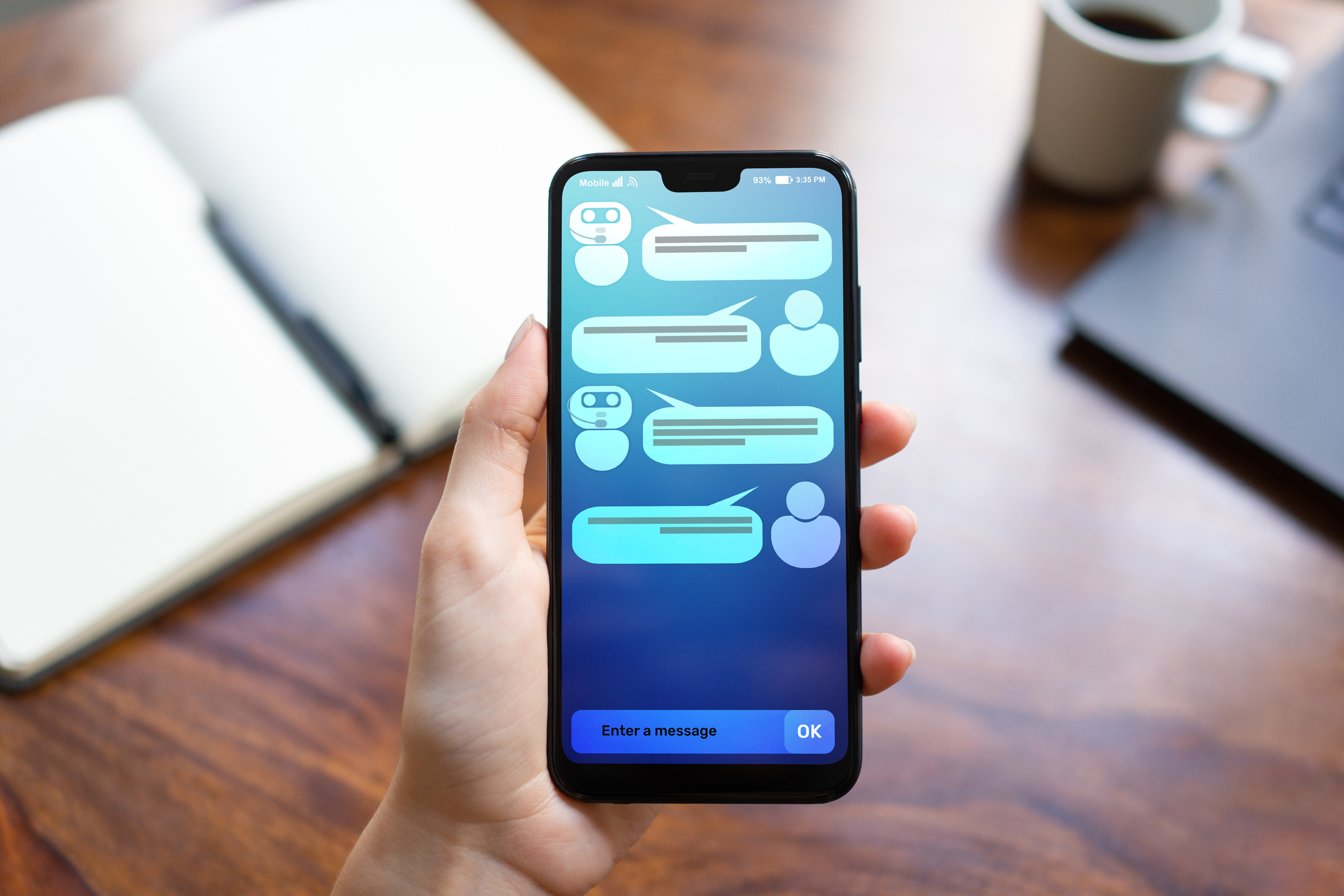 This post is co-authored by Regina Liang and Charles Plummer, representing the Customer Experience and Information Analytics services. Contact Regina or Charles to learn more.
Read More
Topics: Information Analytics, Customer Experience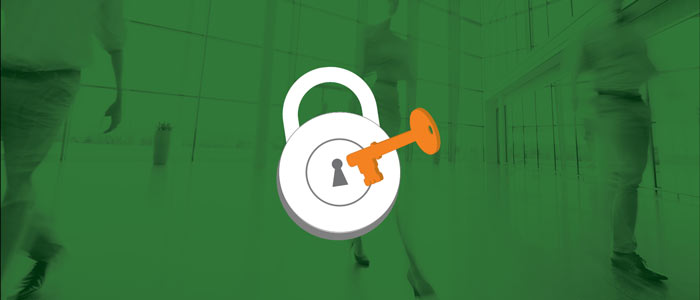 With every credit card transaction or click of the mouse, your customers are telling you something. Through their behavior, they're showing insight into their thoughts, wants and needs. Is your business set-up to harness this powerful data?
Read More
Topics: Information Analytics